CLIA regulations state that laboratories are not to test proficiency samples during the PT event with more than one method unless that is how they test all patient specimens.
This restriction applies to both regulated and non-regulated analytes. If a laboratory uses multiple methods to test an analyte, then they must designate one of the methods as "primary" and test the proficiency samples using that method.
Verification Programs for Multiple Instruments
After the proficiency testing due date has passed, laboratories may test proficiency testing samples using multiple methods. API's Verification Programs offer laboratories the convenience of using PT samples and statistics to verify back-up methods, while remaining compliant with CLIA regulations. Verification programs are to be tested and resulted during the noted verification testing period, which is printed on the packaging for each set of verification samples.
Scores from verification programs are not reported to regulatory agencies (e.g. CAP, CMS, or The Joint Commission). However, API will provide online evaluations for verification programs when evaluations for primary programs are released.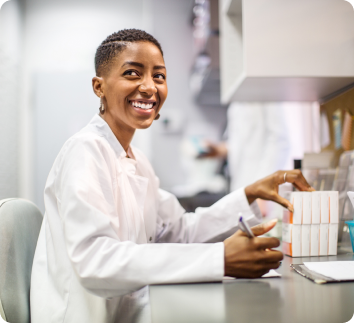 Where available, verification programs are listed in the main body of the catalog along with regular PT programs.