DataDirect
Manual entry of proficiency testing results is a time-consuming process and prone to errors. DataDirect utilizes the ability of your LIS to run a report and create a data file which is then uploaded onto API's website. This process removes the need for manual entry, saves time, and eliminates the number one cause of proficiency testing failures, clerical errors!
The process is simple

View the LIS and middleware companies API is currently working with: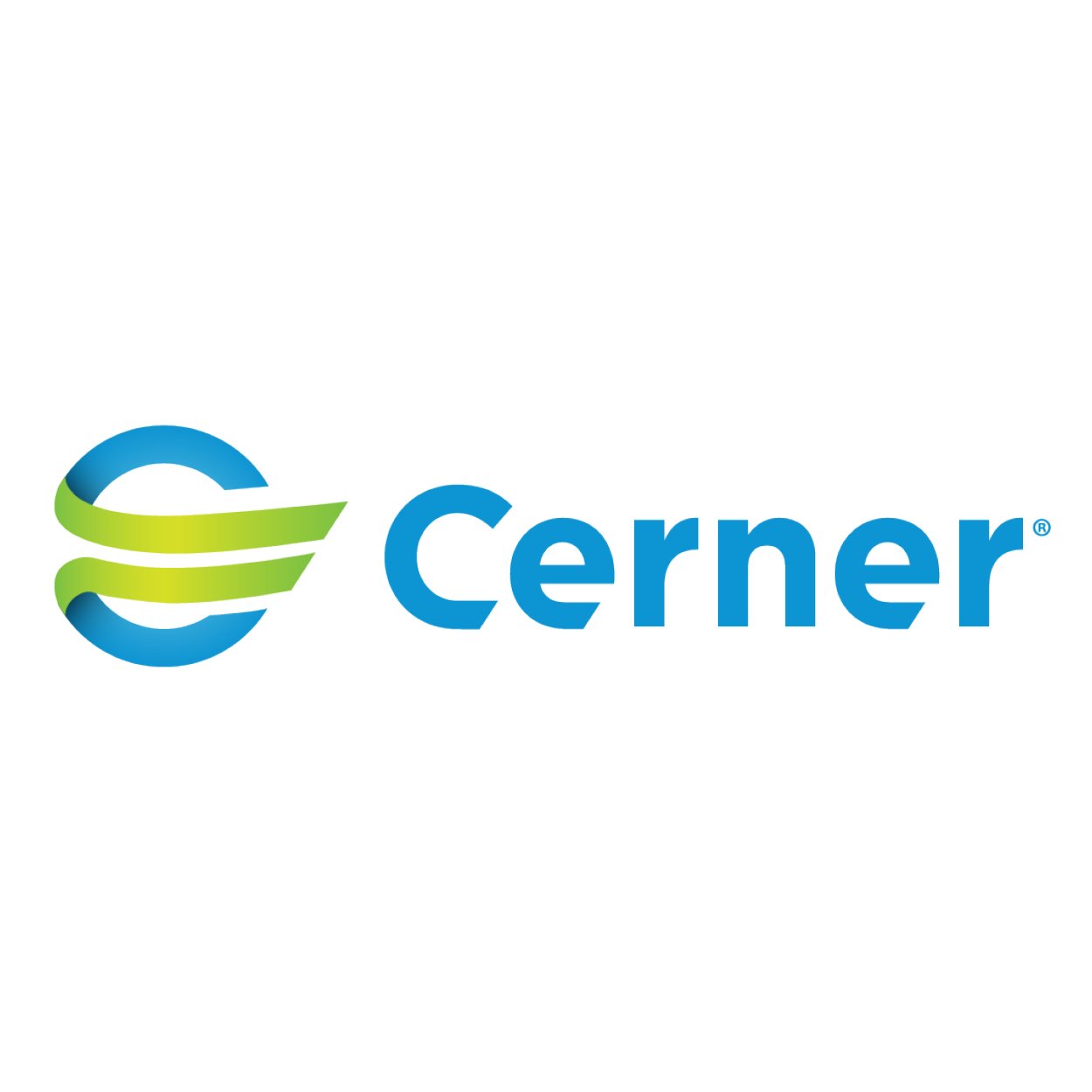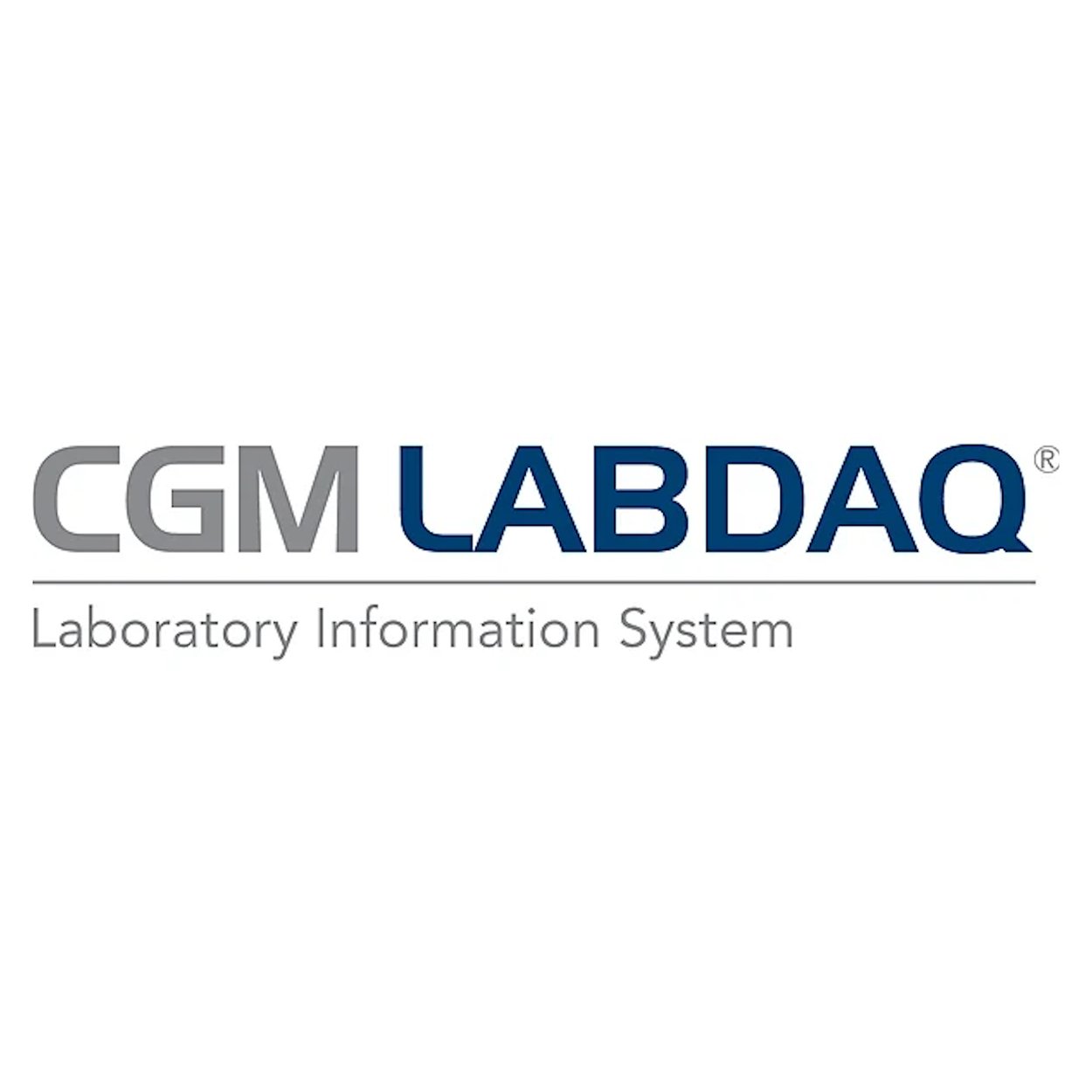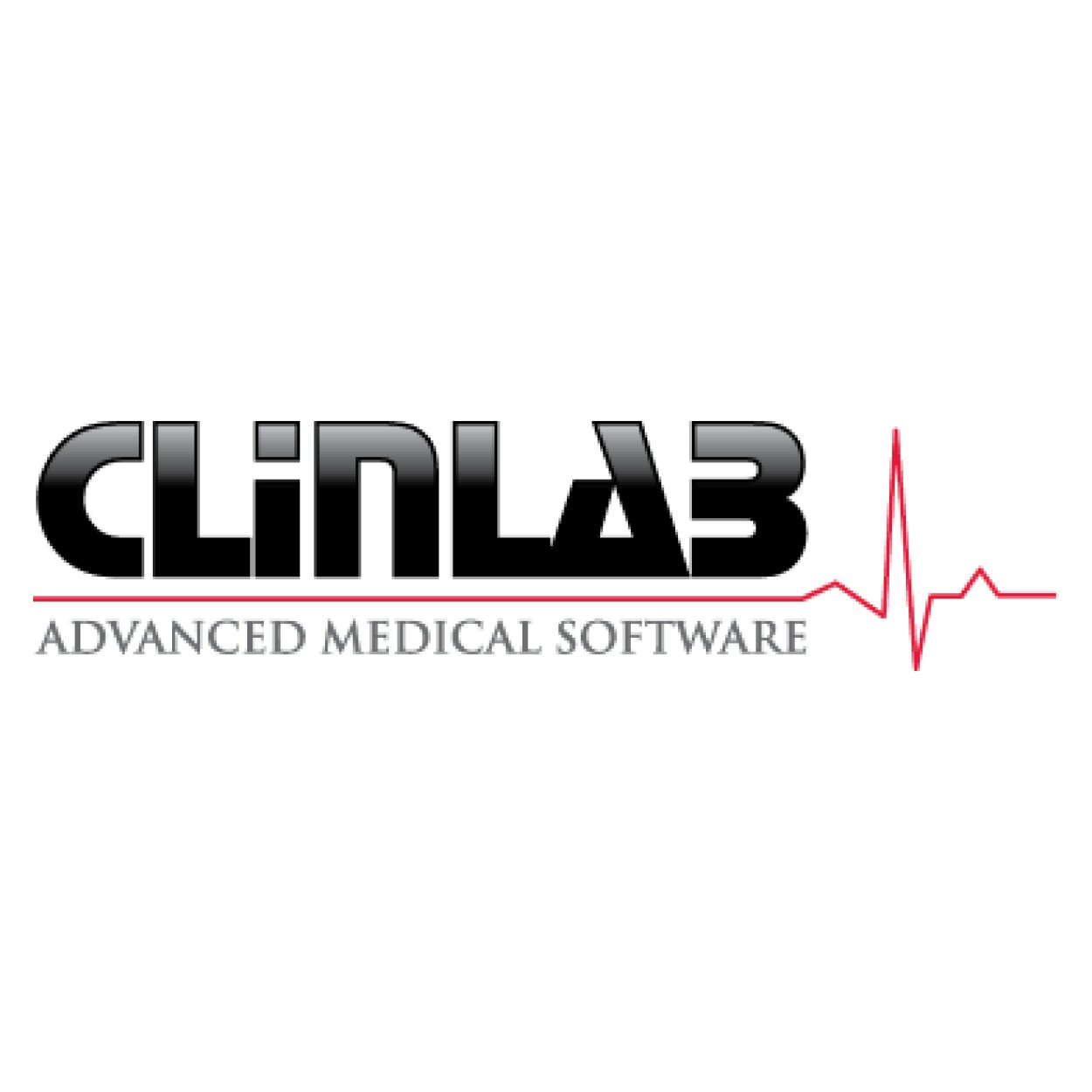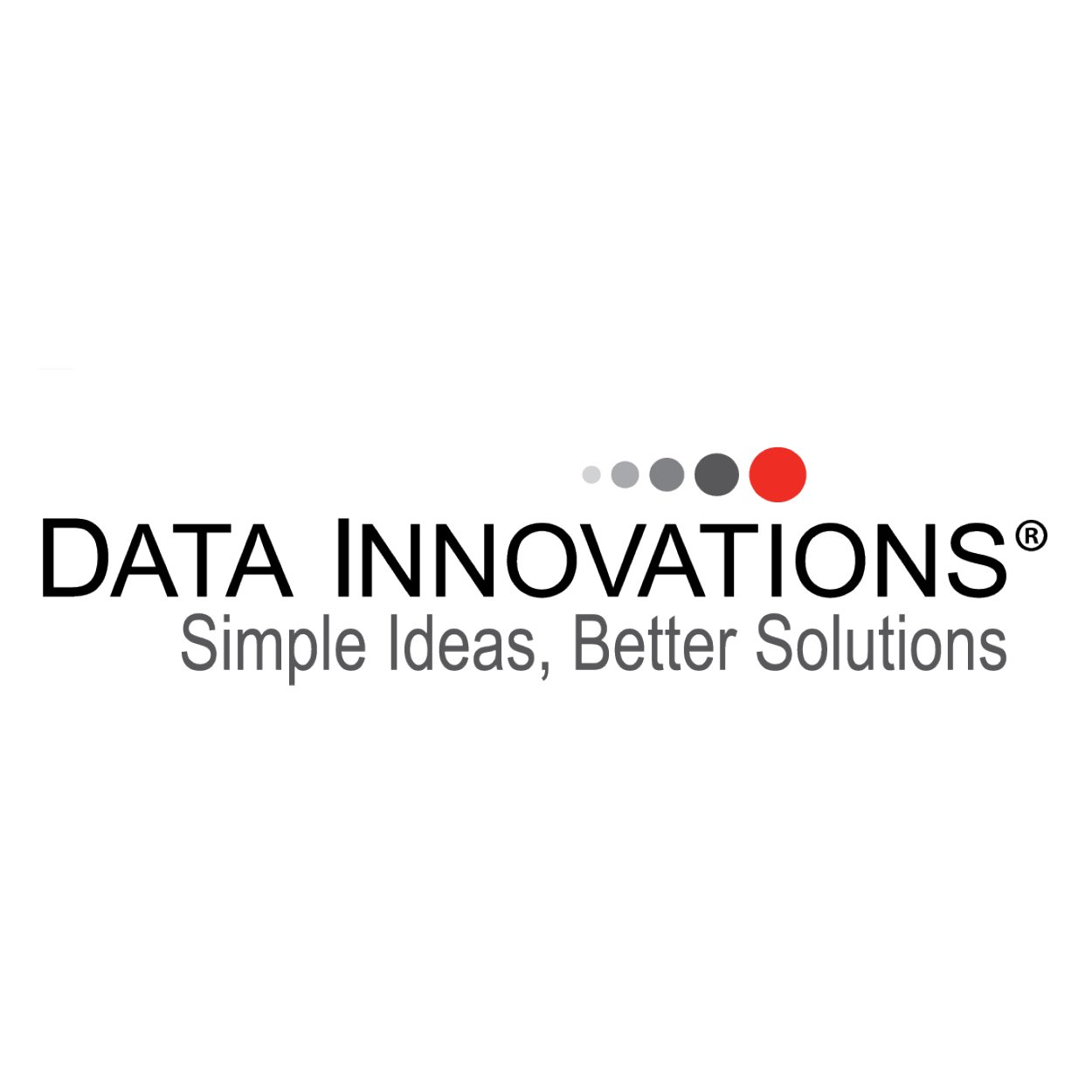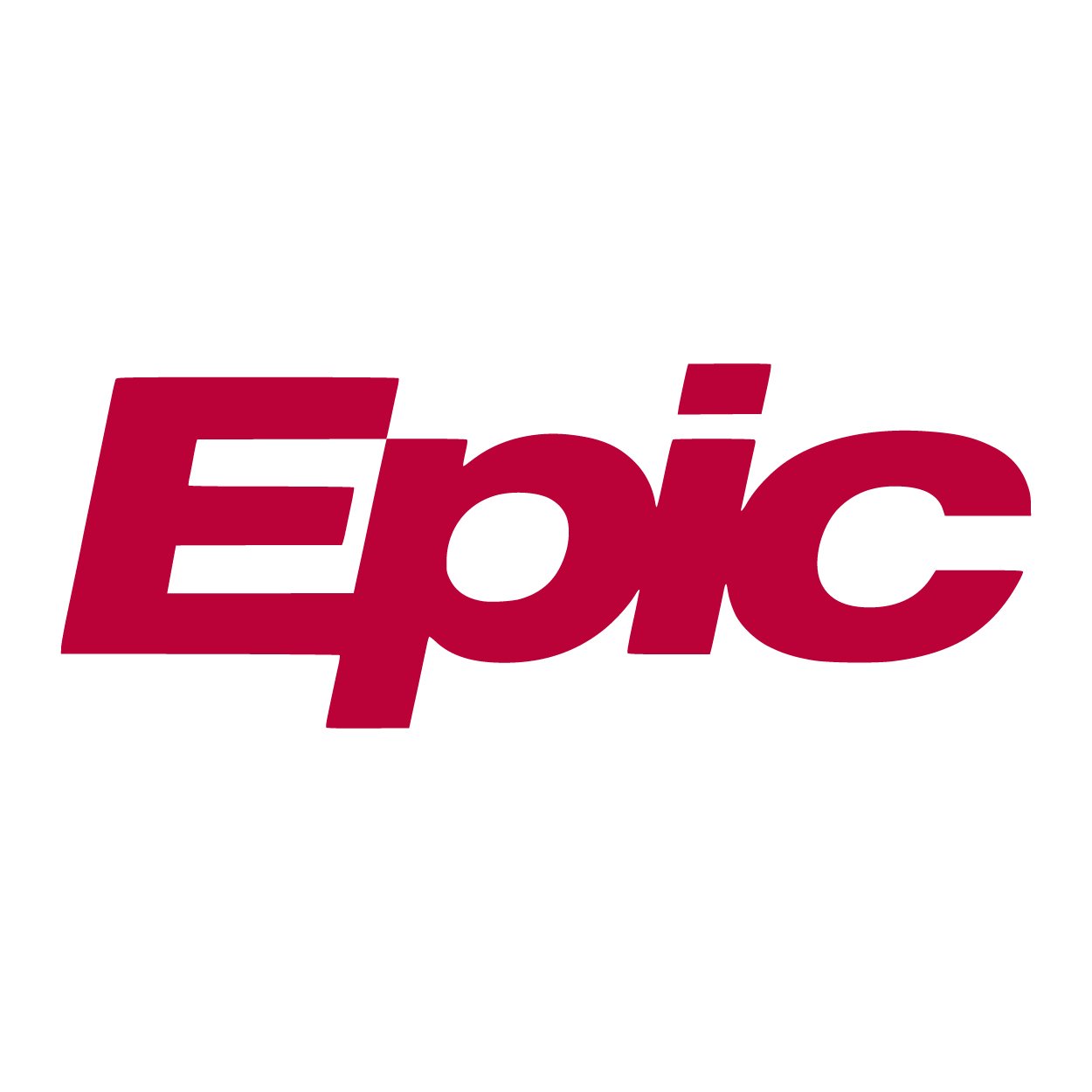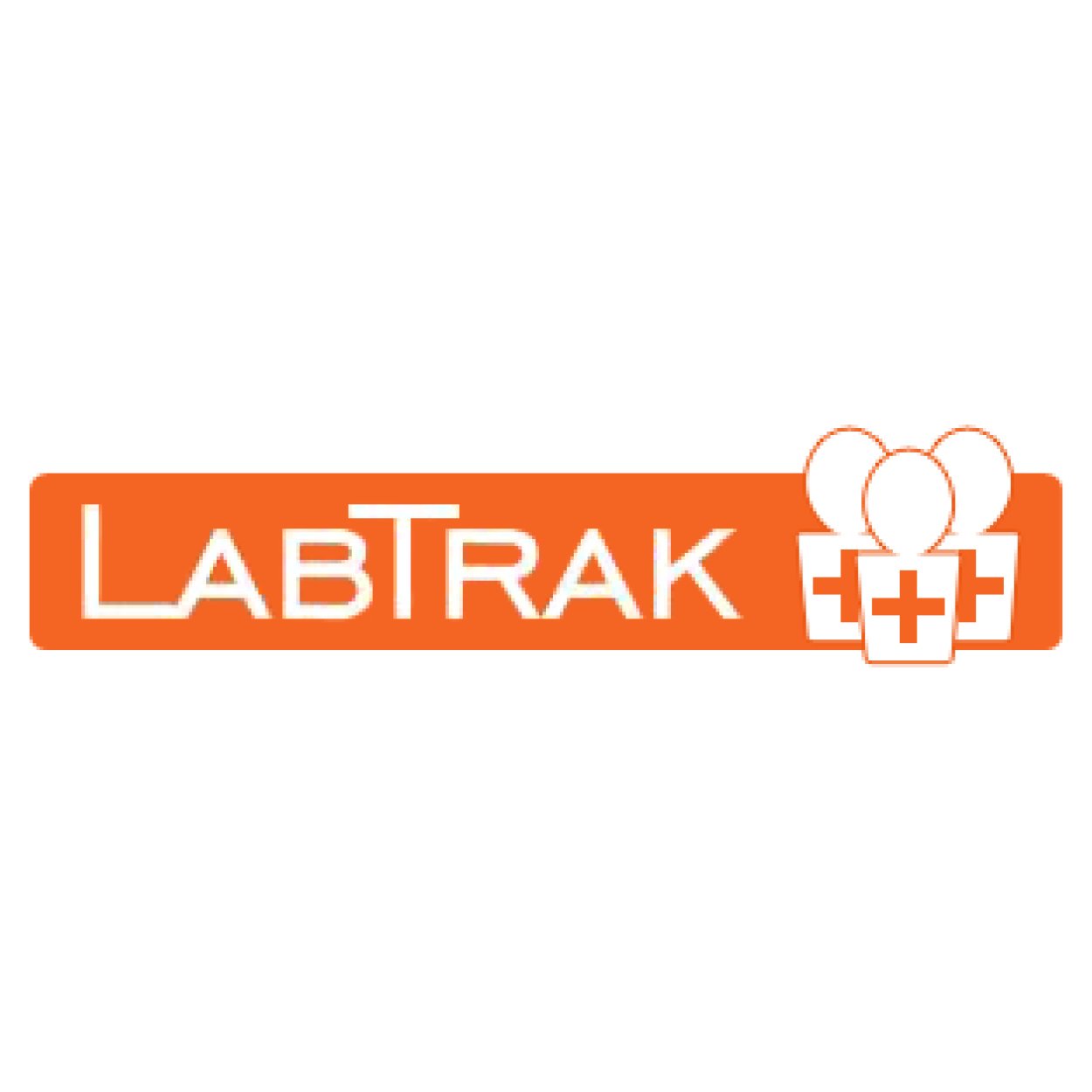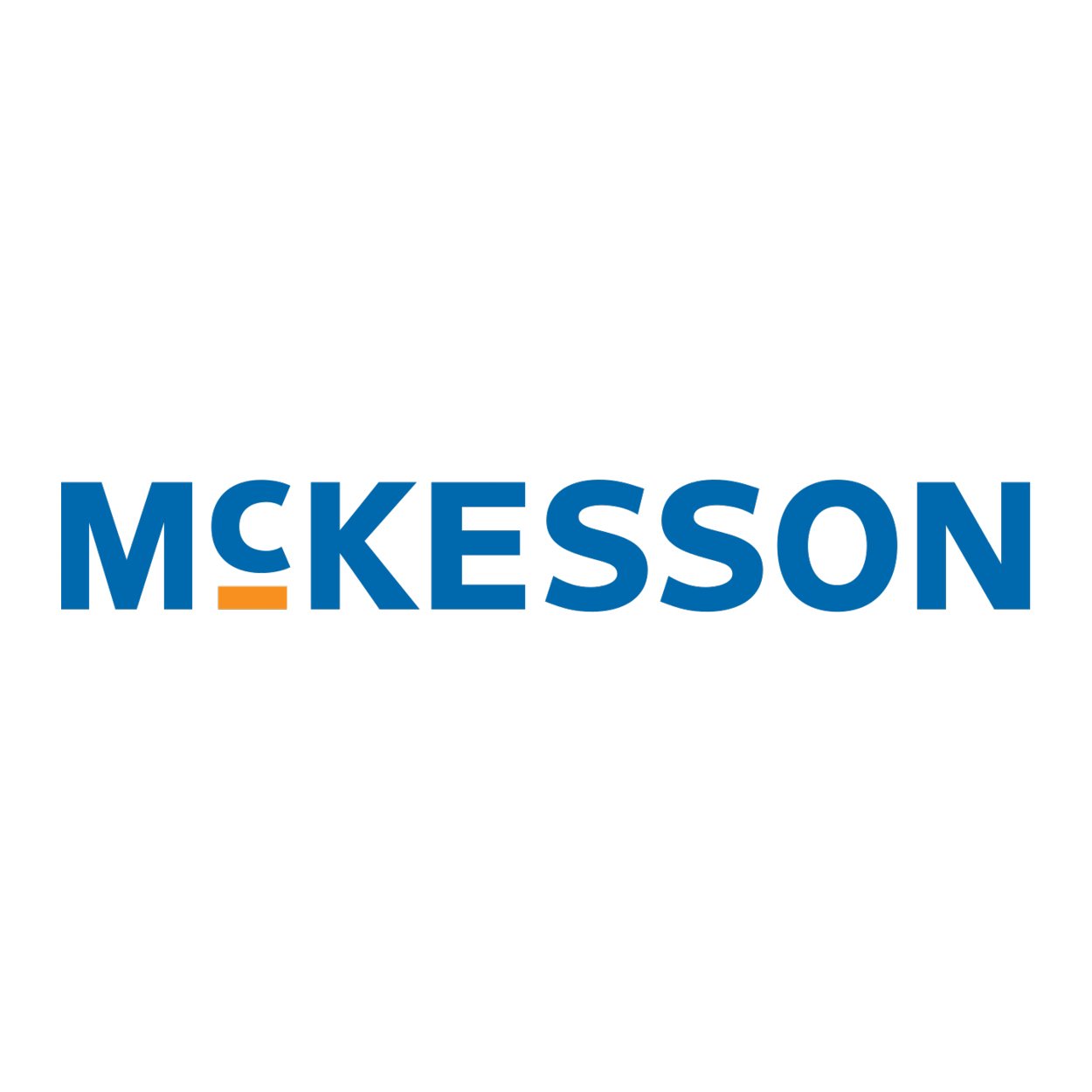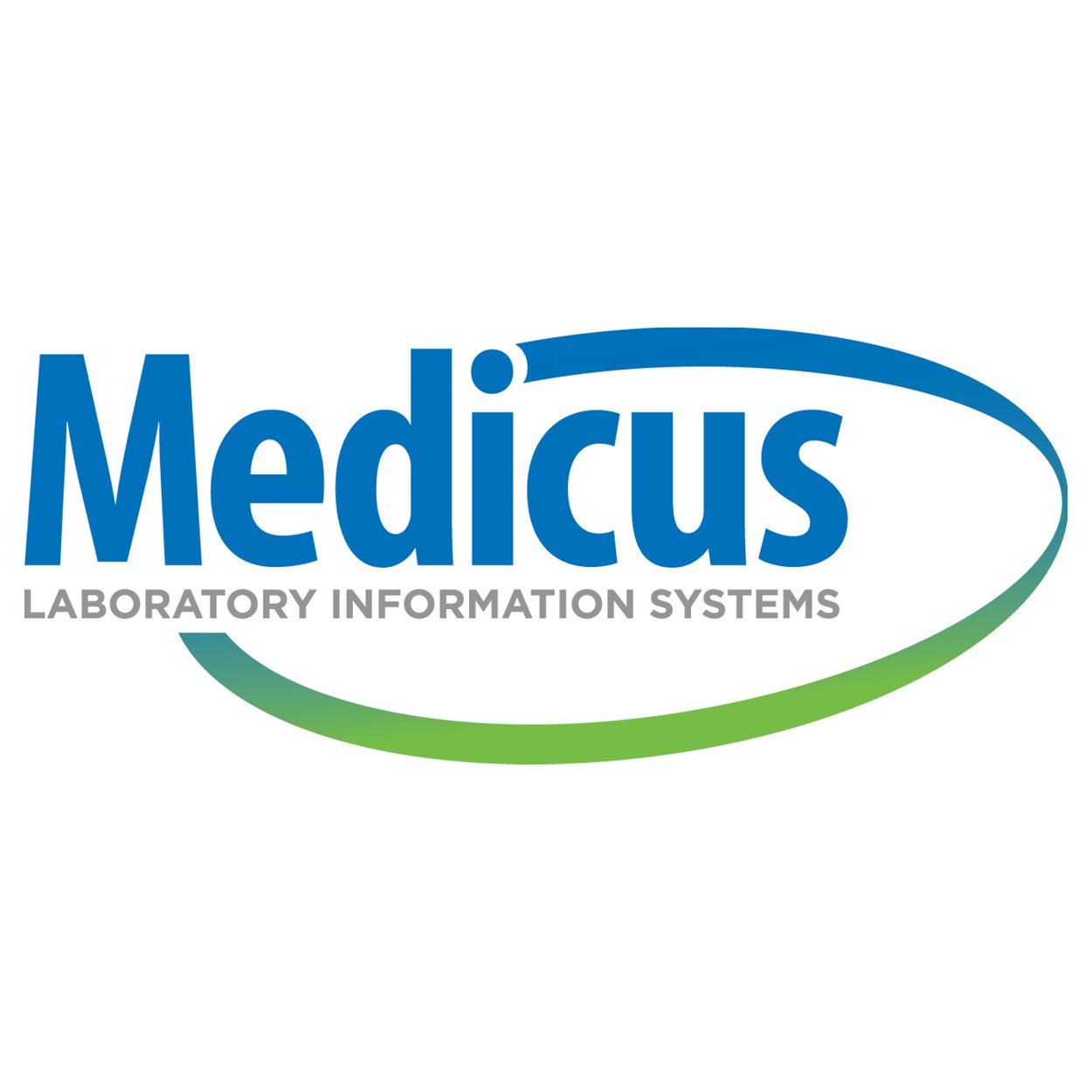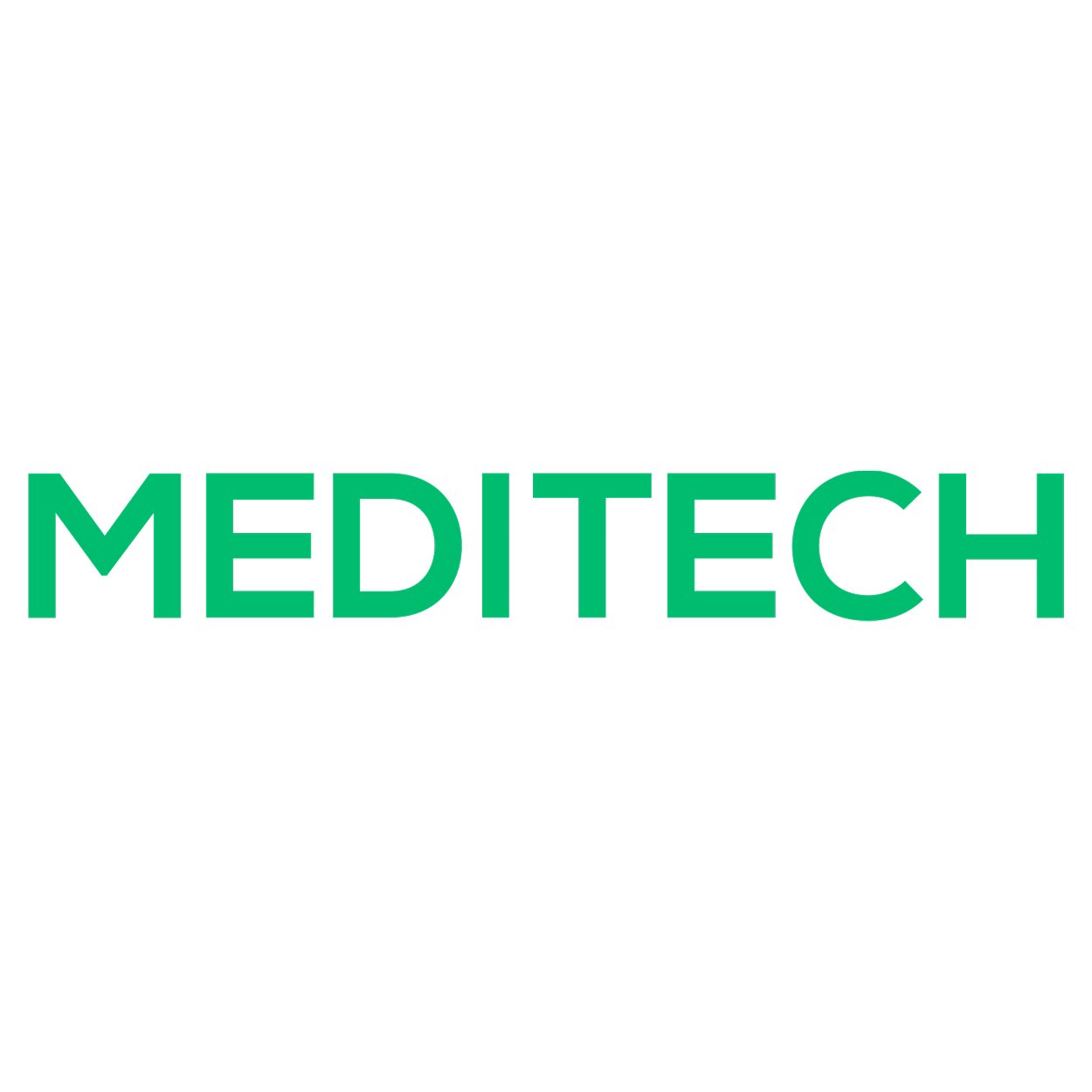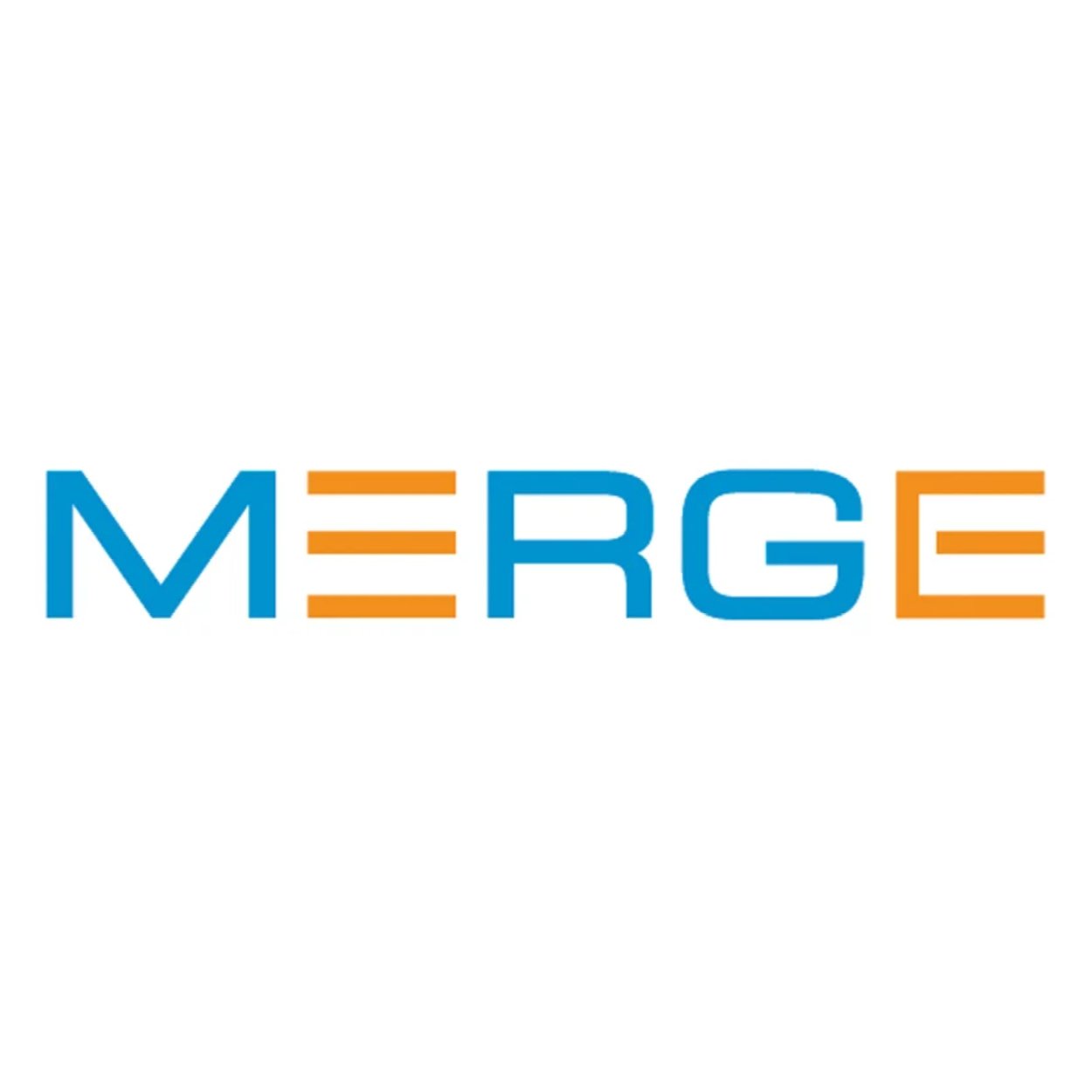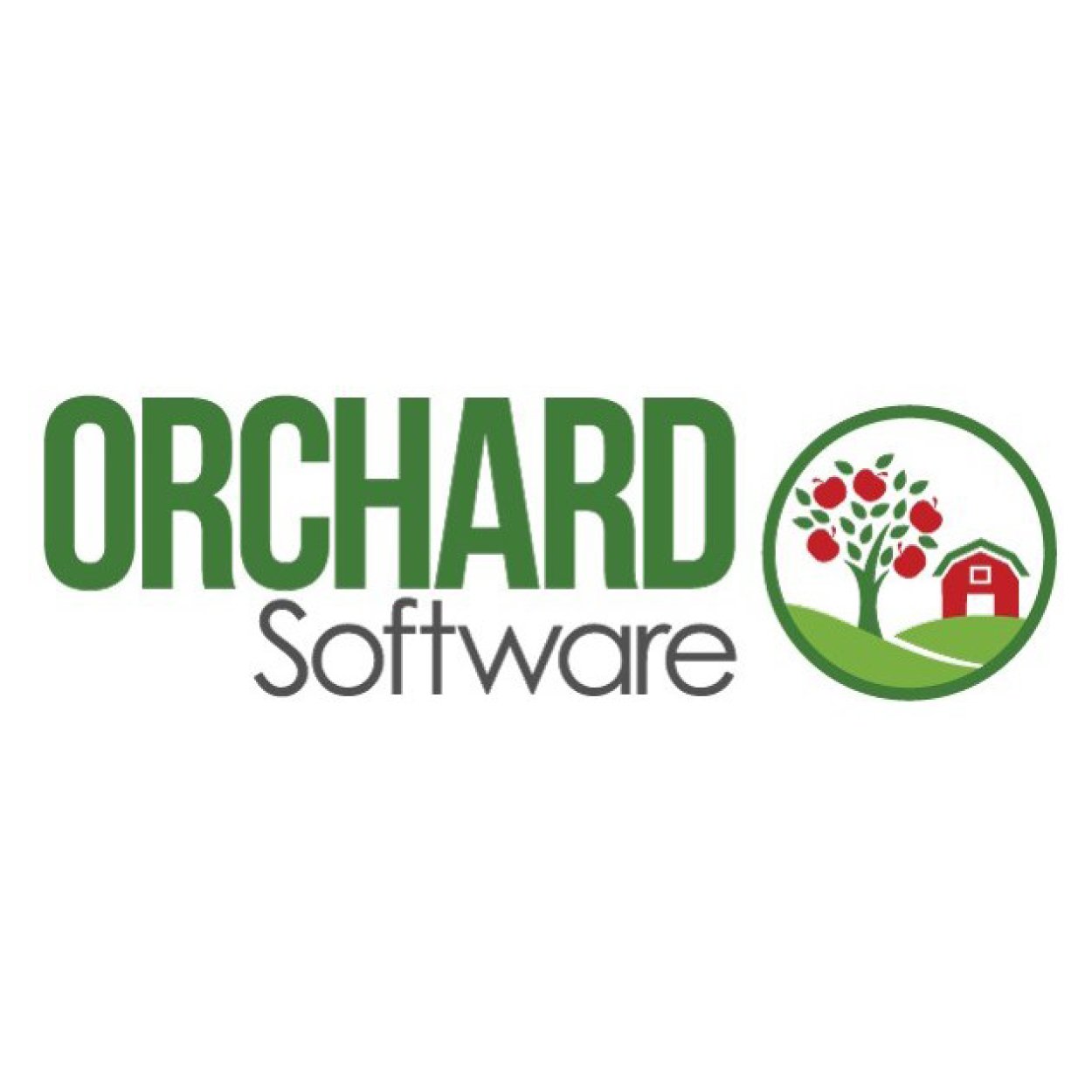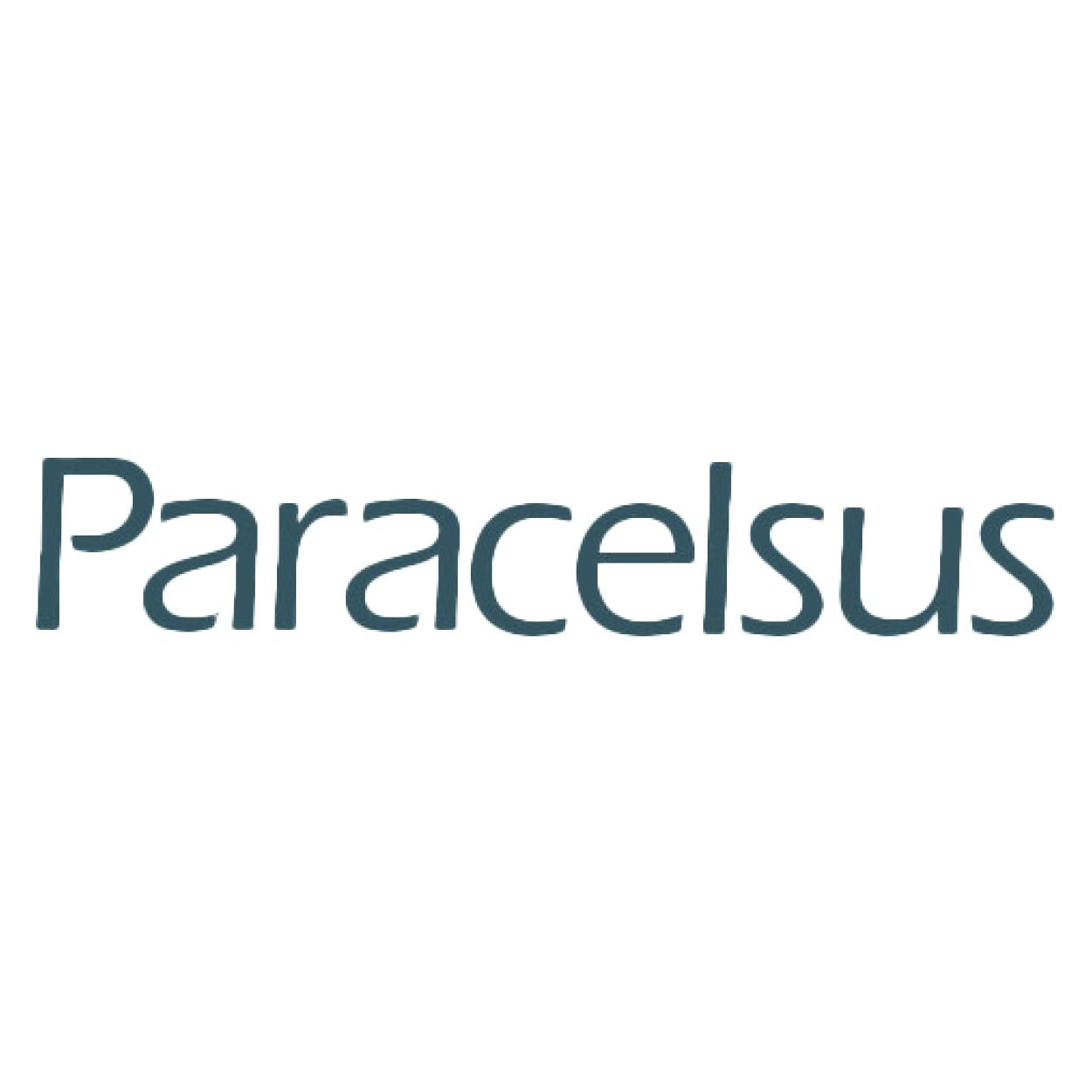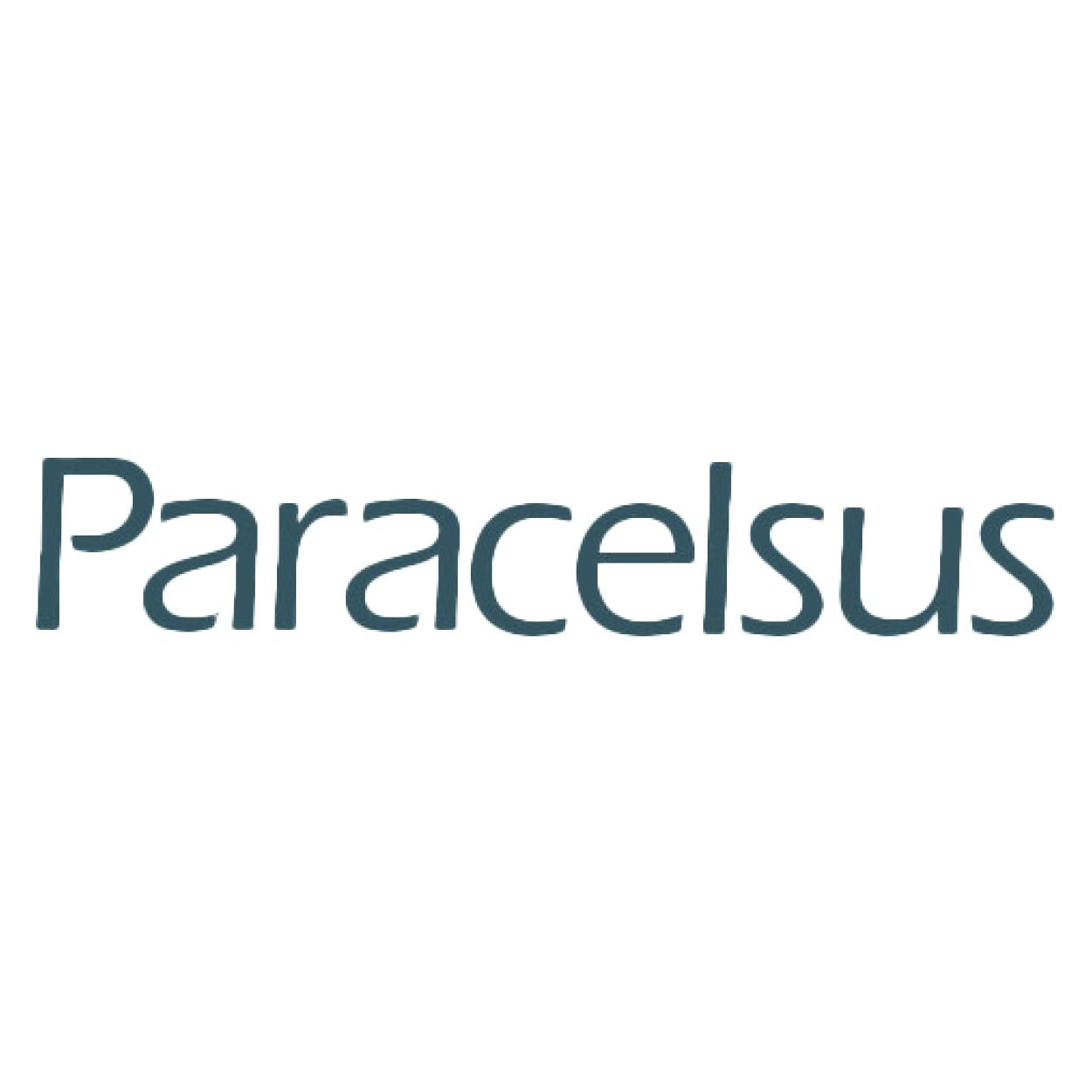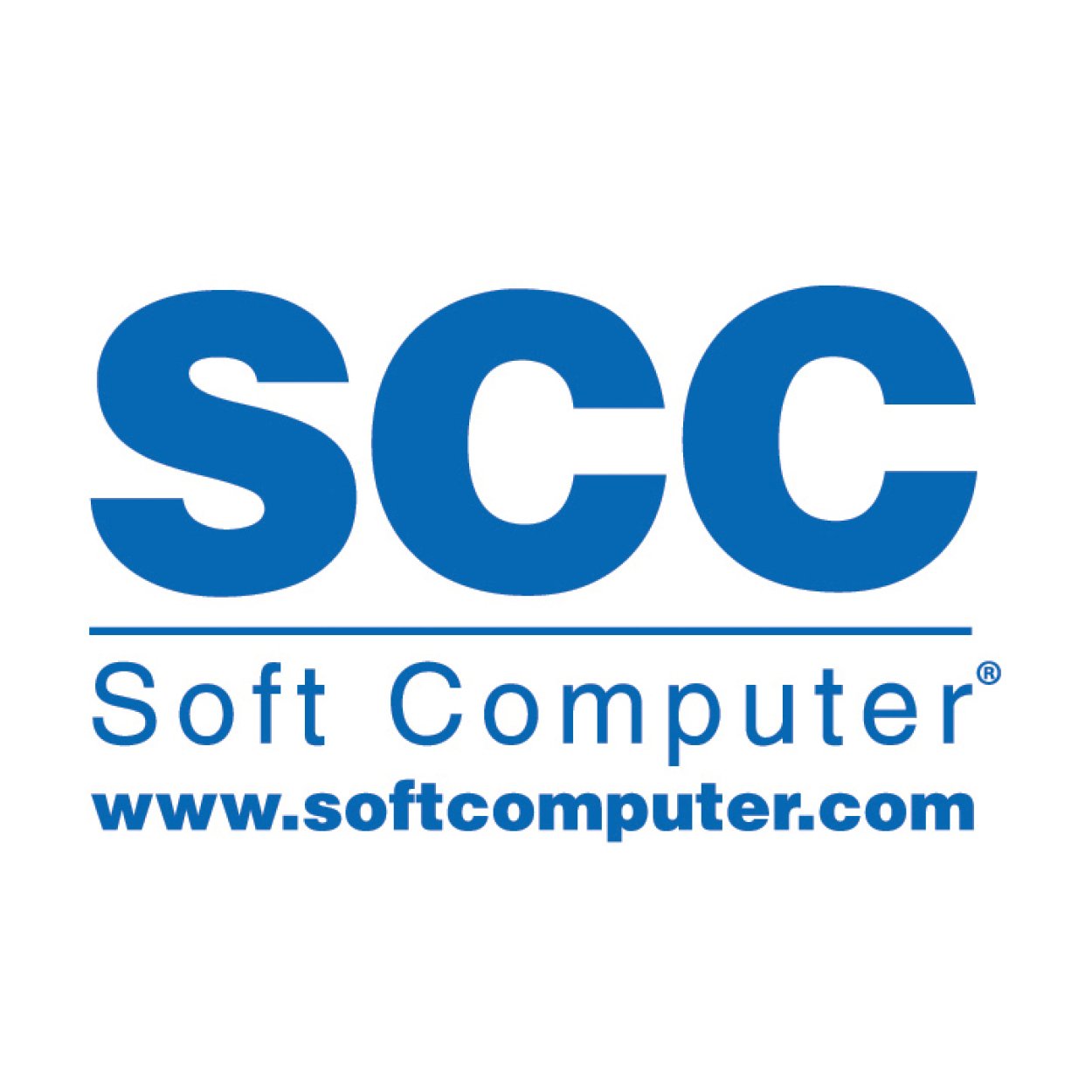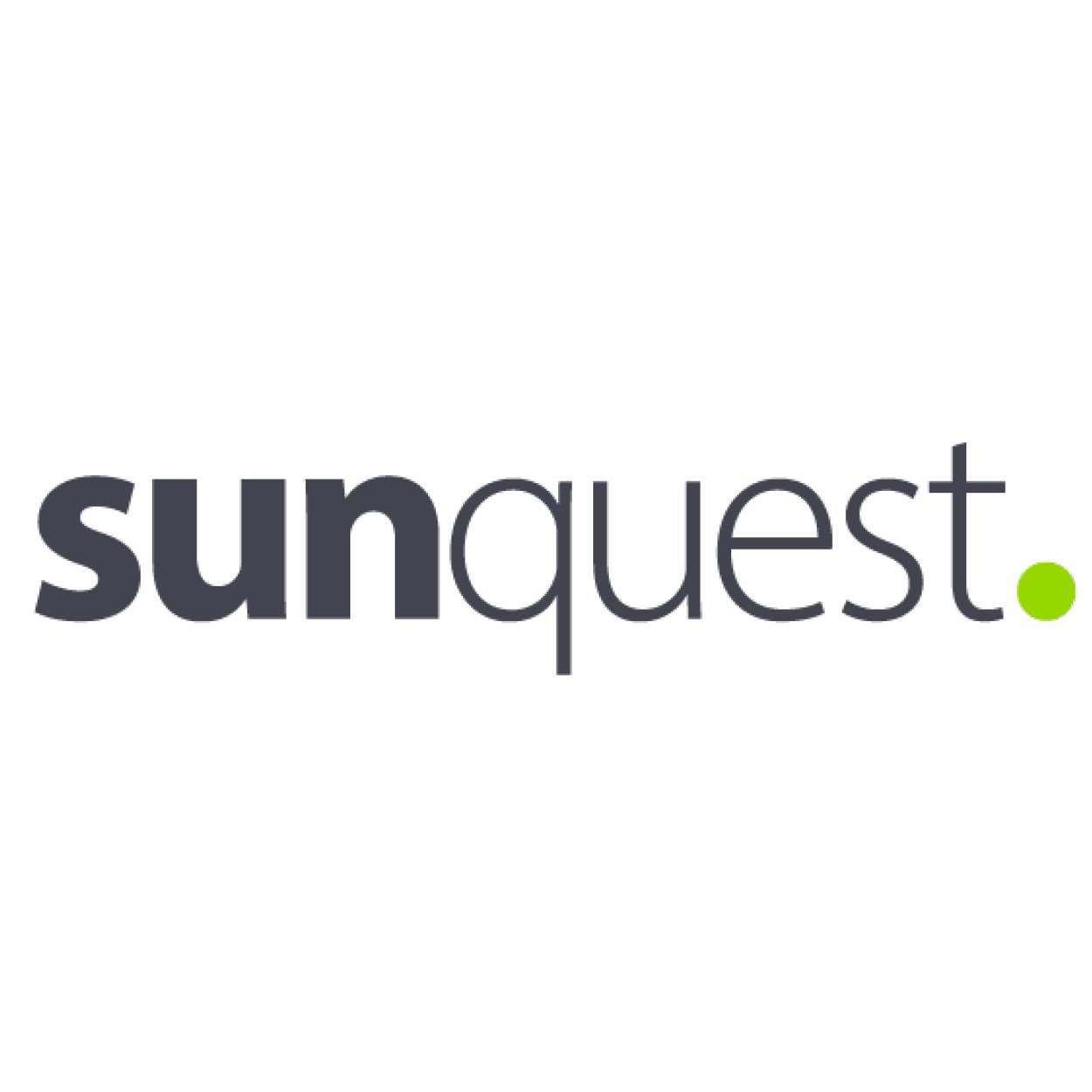 Countless
Clerical Errors Avoided
6 Million
Results Uploaded
Proficiency Testing Reporting Just Got Easier!
Proficiency testing becomes truly accurate, immediate, and paperless. Using their own laboratory information system (LIS) or middleware, laboratories may now transmit proficiency testing results directly to the American Proficiency Institute (API), a process that revolutionizes external quality control for clinical laboratories.
No more paper forms

No more transcription errors

No changes to your firewall or security

No interface required or software to install

No additional fees - API DataDirect is completely free!
We have DataDirect Specialists ready to assist you
You can either email us at DataDirect@api-pt.com or call 800-333-0958
and ask to speak to a DataDirect Specialist.
Take API for a Test Drive
Not a current customer? Sign up to receive free Chemistry samples and experience firsthand our amazing DataDirect feature.
With API's DataDirect proficiency results are uploaded using your LIS. This upload eliminates the main cause of PT failures- clerical errors.
No additional cost or interface is needed and the setup is easy!
As an added bonus for taking a Test Drive, the entire lab staff can begin using the free online Continuing Education (CE) immediately.